Fall Is The BEST Time
Thursday, 2 September 2021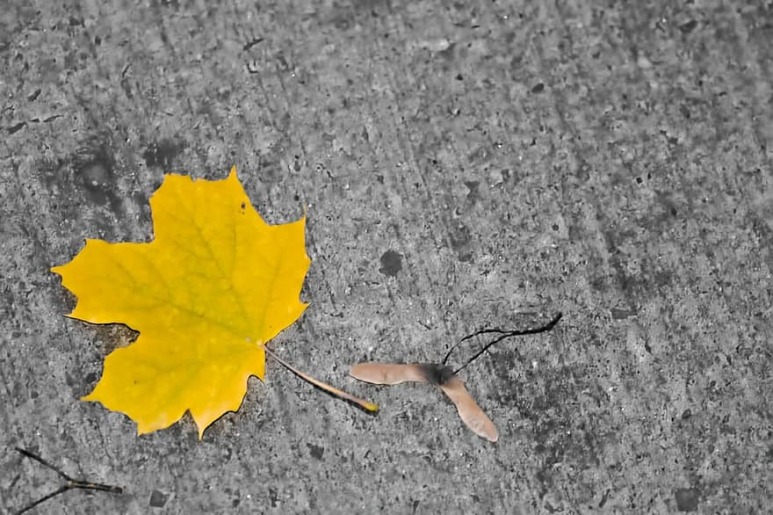 As much as we don't want to admit it... Summer is on it's way out. As we head into Fall, it's critical we know that Fall is the BEST time for you to get that pesky uneven conrete raise and leveled!
Here are a couple critical reasons why:
1. As the winter get colder and harsher, small cracks or sunken slabs could grow into significantly harsher issues.
2. If you continue to defer to the next seasons to raise your sunken conrete, it could become dangerous for those snowy, icey, and slipeery winter days.
Call us for a quote today to plan ahead before the colder seasons settle in!